Embracing the change
Makarand Vaidya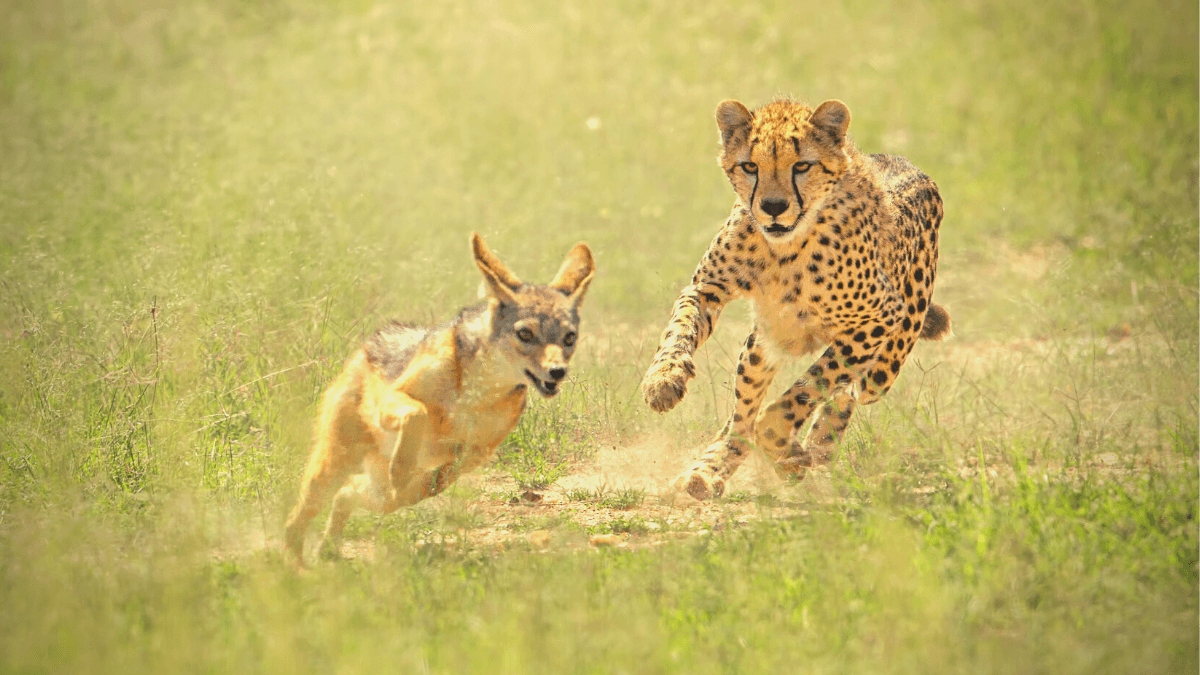 "Failure doesn't exist. It's only a change of direction." ? Alejandro Jodorowsky
"I am in the middle of the development of this one, give me a couple of days to finish, and then I will start with this new one." We were discussing development plans in the weekly meeting. Sandy was highly engrossed in his thoughts about the work at hand.
"Hello, Did you listen to what I said just now? The feature you are working on is not required in the next update. We have a high priority request to deal with, stop everything you have at hand, and take this up."
"But, I have some half-completed work, it will be wasted." Sandy somehow did not like the thought of giving it up.
"Stash it. If you insist on completing it, you will be wasting even more work, isn't it?"
Being agile is not about planning sprints and daily stand-ups. It's about being responsive to the situation. When a change is required, the faster you change is the better. Isn't it?
How fast can you turn around, when required?