How to survive a startup downturn
Manjiri Ranade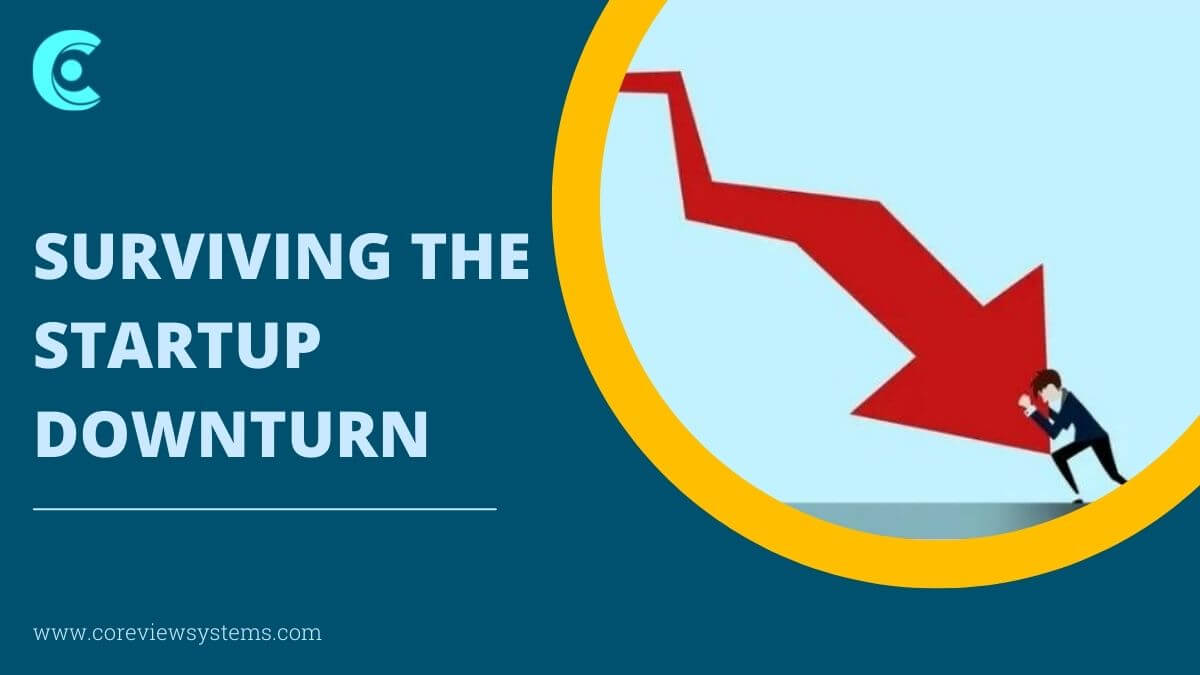 Startups are seeing a downturn in funding after a 13-year of bull run. Global funding for startups is set to fall by 19% in Q2 22 from the previous quarter.
Y Combinator advised founders to plan for the worst and prepare for an economic downturn.
The downturn will create challenges for the founders. The first goal in the downturn should be to survive, to be in the market. Apply sound business principles to increase the runway.
It's the tough startups that will survive the tough times.
The founders who gauge the downturn, and change their mindset can often see huge opportunities in the downturn also.
They have to make sure that they are providing a solution that solves a high-priority pain point for the companies.
A well-grounded startup that is solving a real problem innovatively has a very high chance of not just surviving but thriving in this storm. May the best players win!