How to evaluate a successor for your business
Makarand Vaidya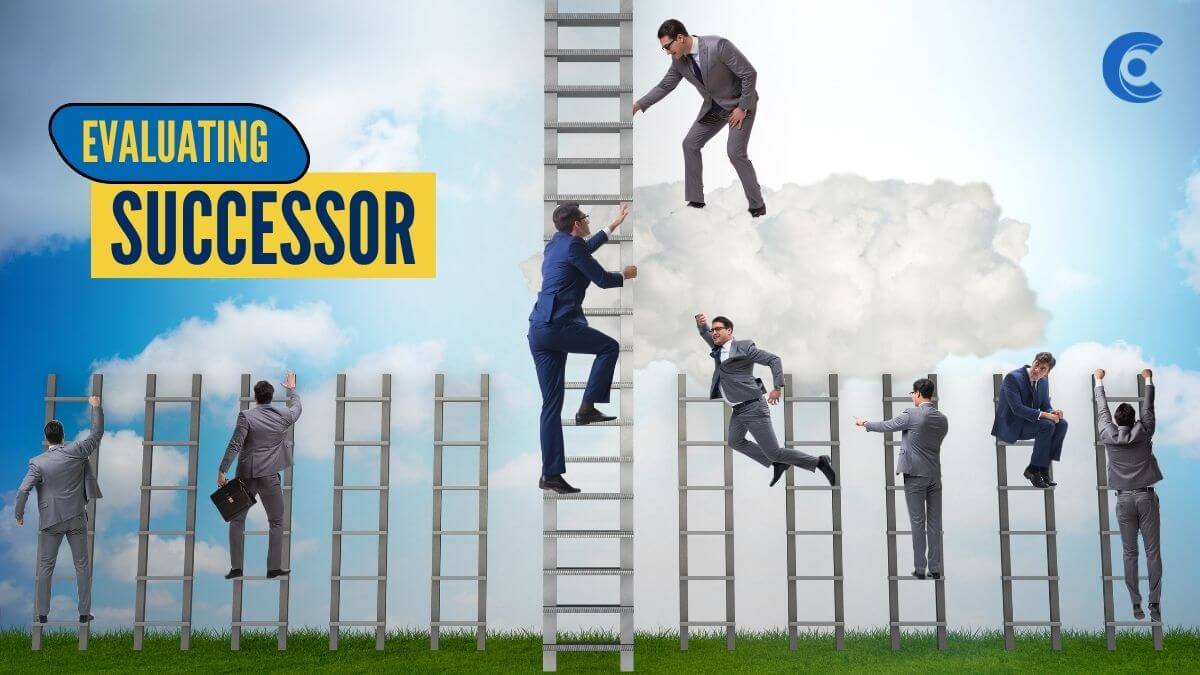 "Hmm. I had never thought about succession planning earlier. Now that you have initiated the discussions it has been high on my mind throughout the last week." Yash was the one to get on to the topic real quick.
"I am planning to be at this business conference in Europe for a couple of weeks. I was wondering how to manage the day-to-day activities while away from the business. Definitely, this is an opportunity for me to figure it out."
Here are some points I have been considering, for evaluating my successor.
– Does the person have the required capability to take up the new responsibility? Being the best person in the lower roles does not mean that the person is ready to take up more.
– Would the person be willing to take up the new challenge? Many times the challenge is visible right away. And the reward comes in many letters.
– Would the next person be accepted by the rest of the team members? Would that cause any unrest within the existing team?
– Does the person have the right attitude for a senior position?
Yash was on the right track for his next move.
"How about Passion, Yash?" As one grows higher up in the ladder, this attribute becomes the most important factor for success, isn't it?"
Figuring out a successor for self is not just a question of evaluating between choices. It also has an emotional aspect, which can make things difficult.
Have you tried it before?