Bootstrapping Is Irrelevant: Raising Investments Changes Everything
Makarand Vaidya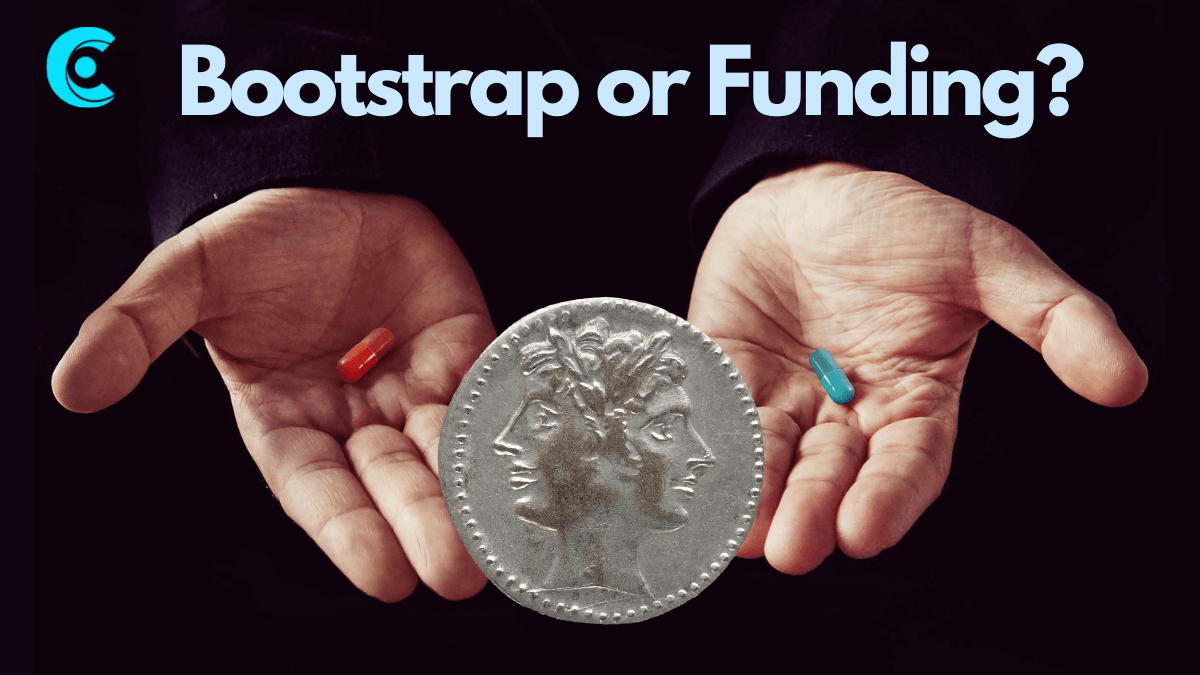 "Makarand, I am confused."
"I was looking at the financial plan, and I think my current savings will be good to cover the next few months. I was looking for options for fundraising while I stumbled upon a few startup gurus advising to bootstrap and Not raise investment and dilute my stake early."
We were about to start the review of our budgets. Based on the numbers in front it made perfect sense.
"Would you be able to move faster and do more if you get the extra funding? Would you be able to reach out to a larger market if you have the capacity? Taking up a smaller target can make it possible to achieve it easily, but would that be underutilization of your capability?"
Other than the funds, Initial capital infusion from the right sources provides many other benefits. Fundraising is not just about money. In fact, if an investor can bring only money to the table, it's a bad sign. A good investor will be like a financial partner, bringing in the precious networks, introductions, and much more along with the money they invest in.
As a Startup, this can help you to move aggressively in a highly competitive market. Even if something you are doing is ahead of others, it won't take time for competitors to copy it and move fast, once you have shown the way.
– Initial investors will evaluate your idea, the feedback obtained can make you aware of things you never thought of.
– Startup accelerators like Y Combinator provide the much-needed guidance, as well as access to initial prospects through their network.
– It can help you to move fast and leave the competition behind so that you can win the market share faster
As the saying goes in Silicon Valley, 1% of a Trillion dollars is much bigger than 100% of 10,000 Dollars.
Bootstrapping is no longer a route to successful modern startups.
What do you think about raising investments vs. bootstrapping?