The challenges of being a startup entrepreneur
Makarand Vaidya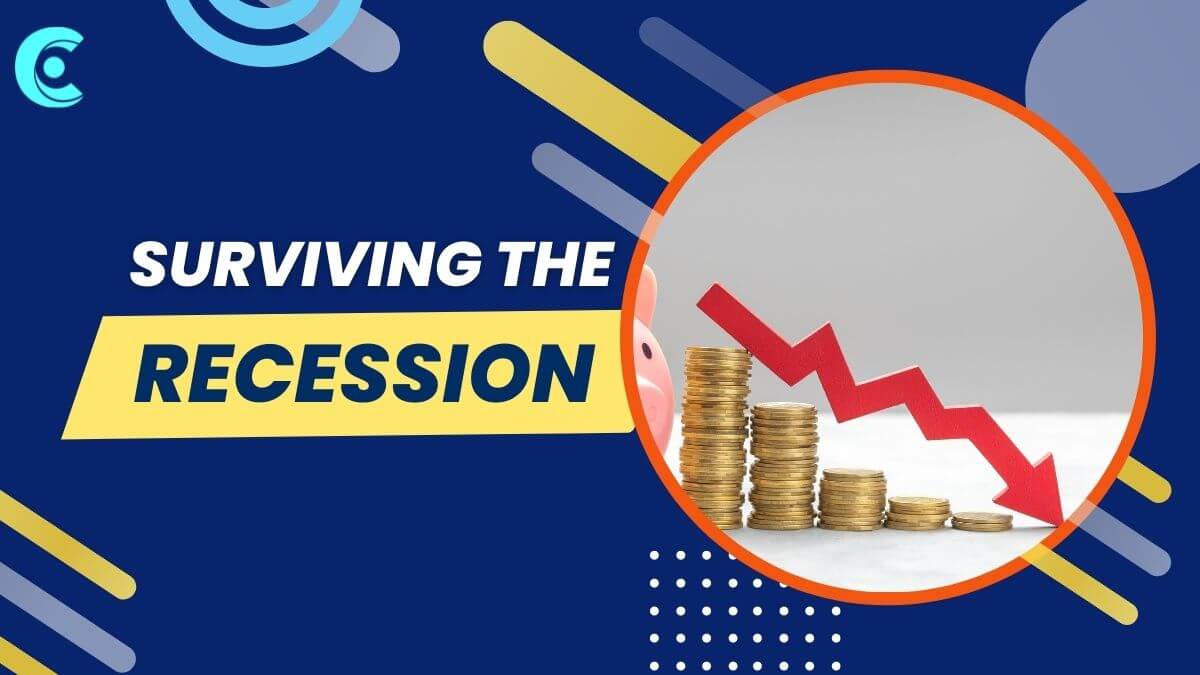 "Makarand, when we talked last week, you mentioned one point as important. Do I need to face the recession alone? I did not quite get it; can you please elaborate?"
"For some businesses, it is quite tough to survive the recession. Everyone knows it is a phase that will pass. Let us look at who all are with us in this process.  There are challenges that will show up. Let us first understand the challenges, then we can evaluate the ways to get over them."
–       The biggest impact is on cash. Customers will delay payments, reduce, or even cancel existing orders, and hold new ones. Negotiate with your customers to pay as earlier as possible, and accept part payments when possible.
–       Suppliers will insist on payments, you may have some long-term obligations or contracts/leases that can't be terminated. See if you can delay the payments, and offer part payments asking for more credit and discounts.
–       Your employee salaries need to be paid on time. Not having enough cash can impact and delay payments. Engage with them personally.
–       Your investors will also get worried about their investments. They may consider holding any future investments. Keep them informed about all the measures you are already taking and seek guidance. You will get some tips based on their experience.
There is loneliness at the top. As a startup entrepreneur, you may have to face the pressure from all sides alone. More than the business situation itself, the 360 degrees pull from all sides and the uncertainties can be very taxing on the mind. Discuss with someone you can trust.
What more tips can you suggest to prepare in tough situations?