Setting up the performance Targets – Gearing up to scale
Makarand Vaidya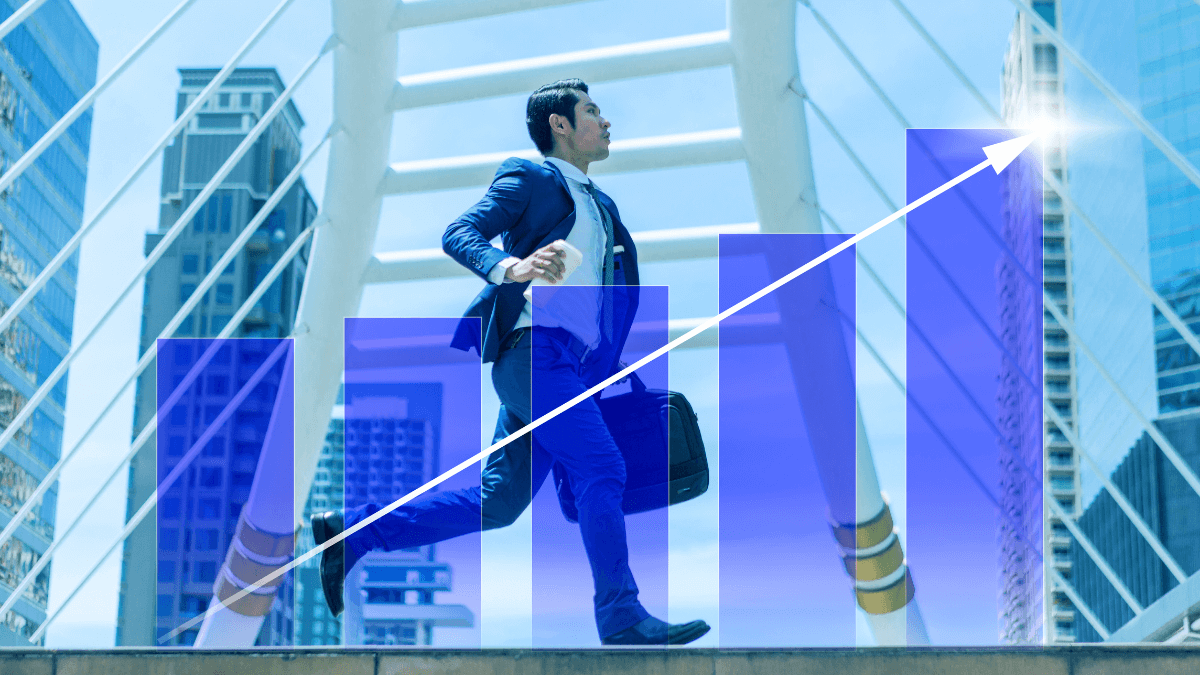 "When you're a manager, you work for your company. When you're a leader, your company works for you." – Stan Slap
"We need to move very fast. We have a release coming up in two weeks from now, and I want everyone to be focused on their work." A heated debate was going on in the daily stand-up meeting. Rasik was frustrated with the frequent changes in the release date. All customers were eagerly waiting for the new features.
"I can't commit just now. A new feature has been added just yesterday in the release. I haven't figured out how much work is involved." Said Ravi.
"I understand, but that's a very important requirement for some, and we must get it in. Our next order depends on that."
"I will have to postpone a few defects to meet this date. Hope that is fine." Commented Suchitra.
How often do you hear this kind of conversation? There is always something more required than we can provide. Resulting in delays, quality gaps, and last minutes struggles.
More and better quality is possible when there is a proper understanding of what is really required and when.
Do you think your performance target is well defined?