Is Your Business Stuck?
Makarand Vaidya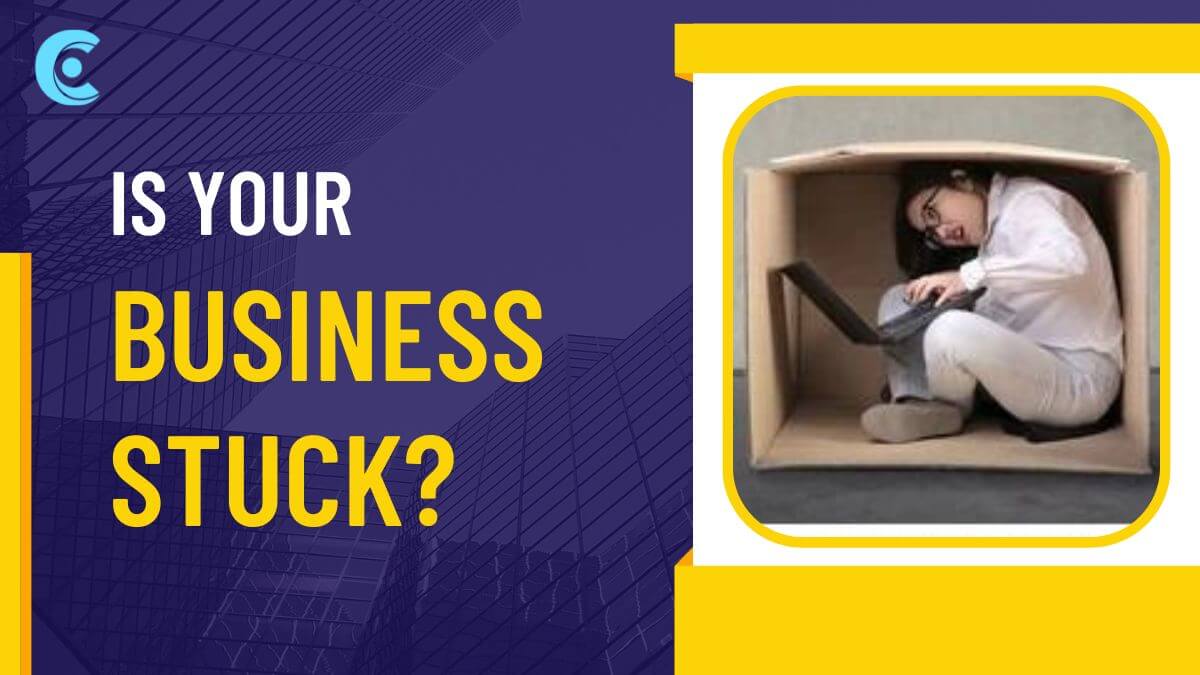 "Makarand, we have been doing the same thing for the last few years. The business is stagnant. There is a total loss of motivation in the leadership team. I think we should drop what we are doing and do something else, that is completely different."
How often did you face similar situations in your business or your job? Changing a job may be easy, but that may not be the best thing for your career. Changing a business is even more difficult. The feeling of getting stuck can add to the frustration.
Here are some tips for the entrepreneurs facing similar challenges.
• Evaluate your business from a financial perspective. Why would you want to move away from something that has already started paying off?
• Talk to your customers. If they are very happy, that is a good enough reason to continue. If they are not, you will know what needs to be fixed.
• Set reasonable expectations. Having unachievable goals can lead to frustration. Having lower goals can lead to boredom.
• Talk to those who have faced it before. You will get some invaluable tips.
• Look at restructuring your business, there are hidden opportunities that were neglected due to busy schedules.
• Take a strategic break.
Don't think you are alone. Frustration is a very common feeling. The last couple of years were challenging for many.
How did you get out of it, the last time?