How to build an ethical startup that makes a positive impact
Manjiri Ranade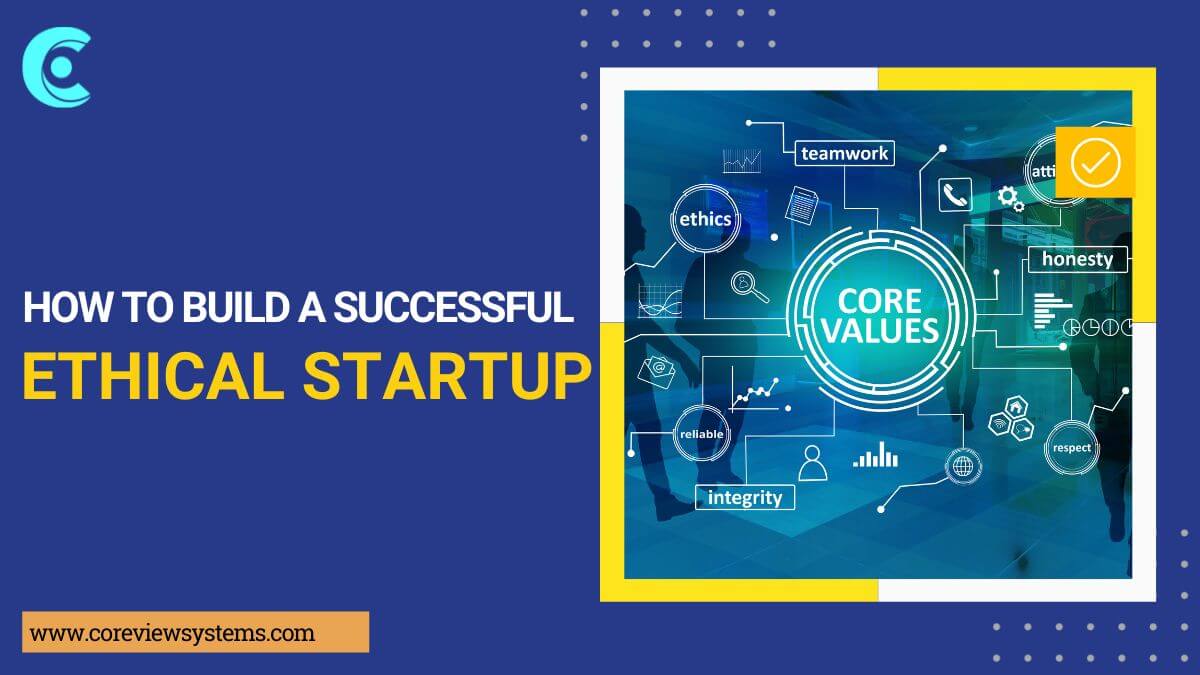 What does Being ethical mean? It's a hard-to-define term. Especially for a business. It is not something that a company can start after it reaches a particular size. It has to be part of the company's DNA right from the start.
Ethical startups are seen to be acting on two aspects. One is ethics in their business dealings and the other is being a socially and environmentally responsible enterprise.
Business ethics need to be established right from defining your core values.
These core values should then guide all your business processes. Be it hiring, business deals, or vendor management. The ethics are upheld by the people who are running the company, so right from hiring, the focus should be on selecting the people who have the same core values.
Creating an open environment, where descent is considered healthy is very helpful in developing an ethical business.
Another aspect is the social and Environmental responsibility of the startup.
It would seem difficult for the startups to contribute to social or environmental causes, considering their limited funds, But there could be other ways in which they can make an impact.
Volunteering as a team can be a great team-building activity as well. Making sure that the offices and workplaces are taking the carbon footprint seriously would be a good start. Making the working environment diverse and safe for all makes a lot of business sense.
The new generation is looking to be a part of ethical businesses; we need to create opportunities for them.