Startup financial advice: never run out of money, here's how to avoid it!
Makarand Vaidya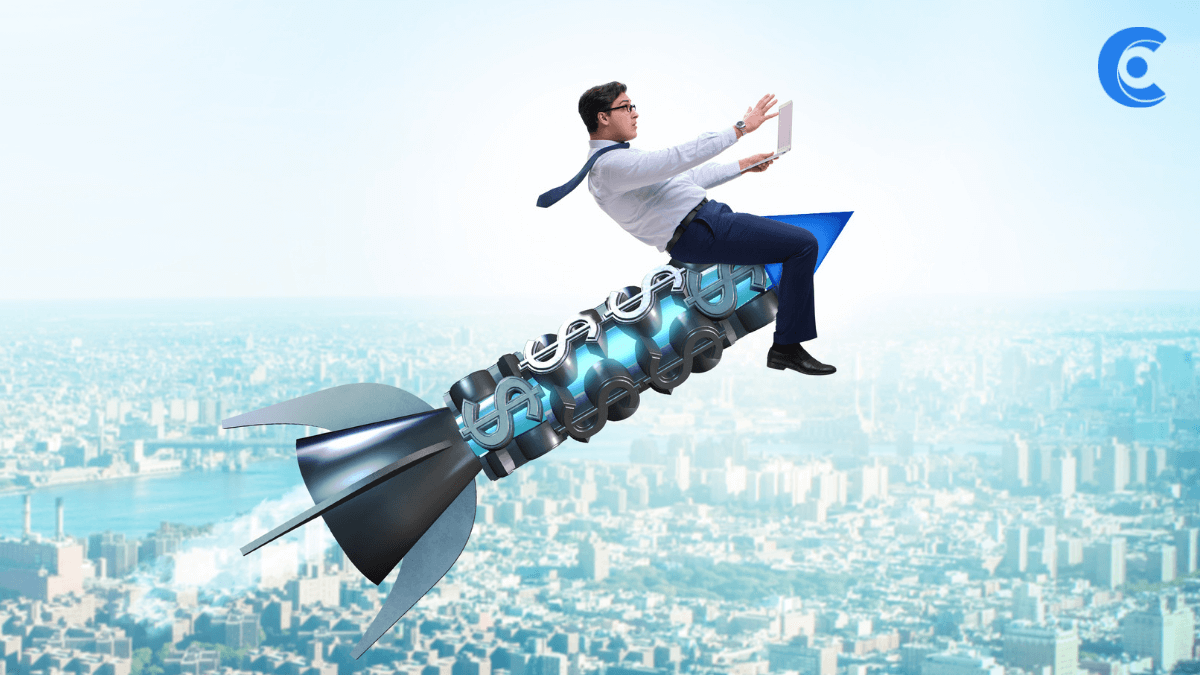 "Now that we have the development going on at full speed, I can breathe easy. I have started looking at the financials and plans for the next few months. I think we have enough money in hand for the next few months. What should be my next goal?" Yash looked relaxed today.
"Start looking for angel
investment
." It was a very natural response from me."So early?" Yash was not expecting the answer. There are many valid reasons to start early.
–       Investors have a lot of choices; you may have to talk to more people than you anticipate.
–       Investors will validate your idea without bias. A third-party assessment strengthens your ideas and goals.
–       Feedback obtained from early professional investors is very valuable for deciding future direction.
–       Diligence for investment is an involved process, it takes its own time to complete, and that time must be considered before you have funds in hand.
Running out of money is the most common cause of start-up failure. However, a cautious leader will avoid that situation with all efforts.
How long did it take for you to get the first professional investment?