The importance of family support in a successful entrepreneurial career
Makarand Vaidya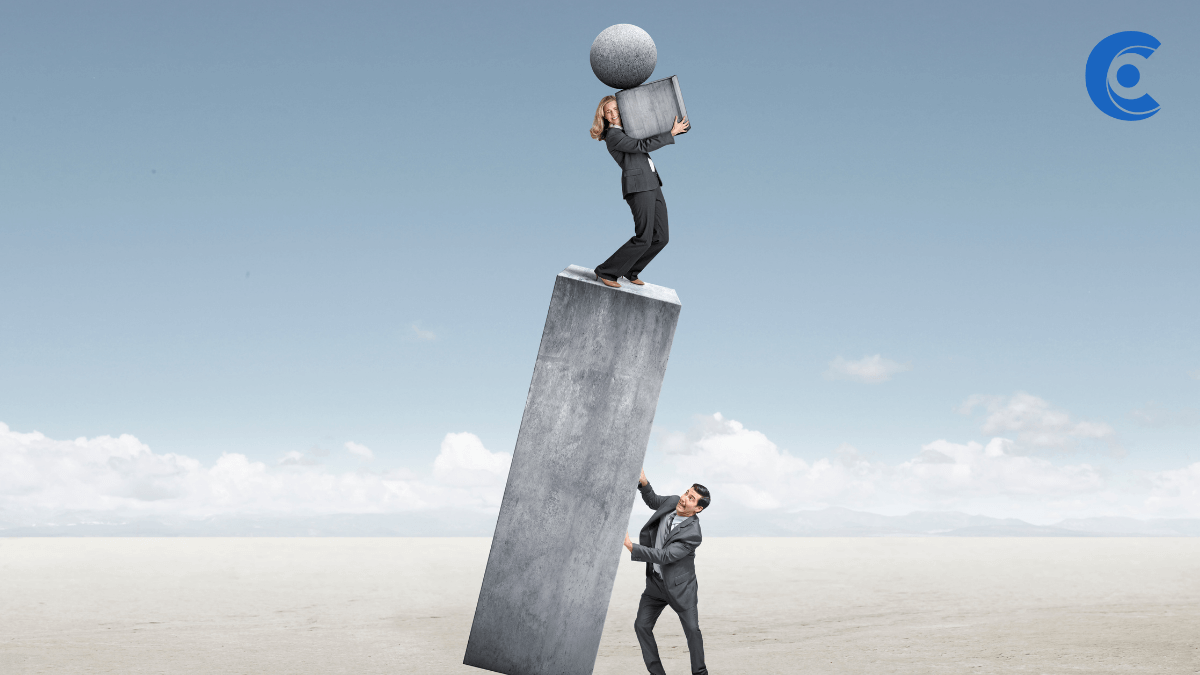 "Hello Geeta, Nice to see you after a long." It was good to see her along with Yash. "What brings you here?" I could guess, still, I wanted to hear from her.
"Yash has been talking about quitting his job and starting on his own. I am a bit worried about this. He asked me to talk to you. I don't know how this will work out. I just want to make sure he is on the right path."
I could see that she was nervous. She was worried about the uncertainty.
"I am glad you asked. See, every decision contains risks. It's about evaluating the risks, to figure out which risks are worth taking. To achieve something extraordinary, one must take a path that offers that option. Risks can be mitigated with proper plans."
In the next hour or so, we discussed all the pluses and minuses. No doubt there are risks, but those can be mitigated with proper knowledge and planning. By the time we paid the bill, Geeta was assured and happy.
"Yash is moving in the right direction. I am with him. It is not easy, but I want to support him to fulfill his dreams." She responded as we walked out.
A startup CEO will face a lot of ups and downs during the initial phases. This can impact people around including the family members. Having firm support from them is important during the survival period.
Who are your supporters?