Happy Republic Day to the land of Unicorns!
coreview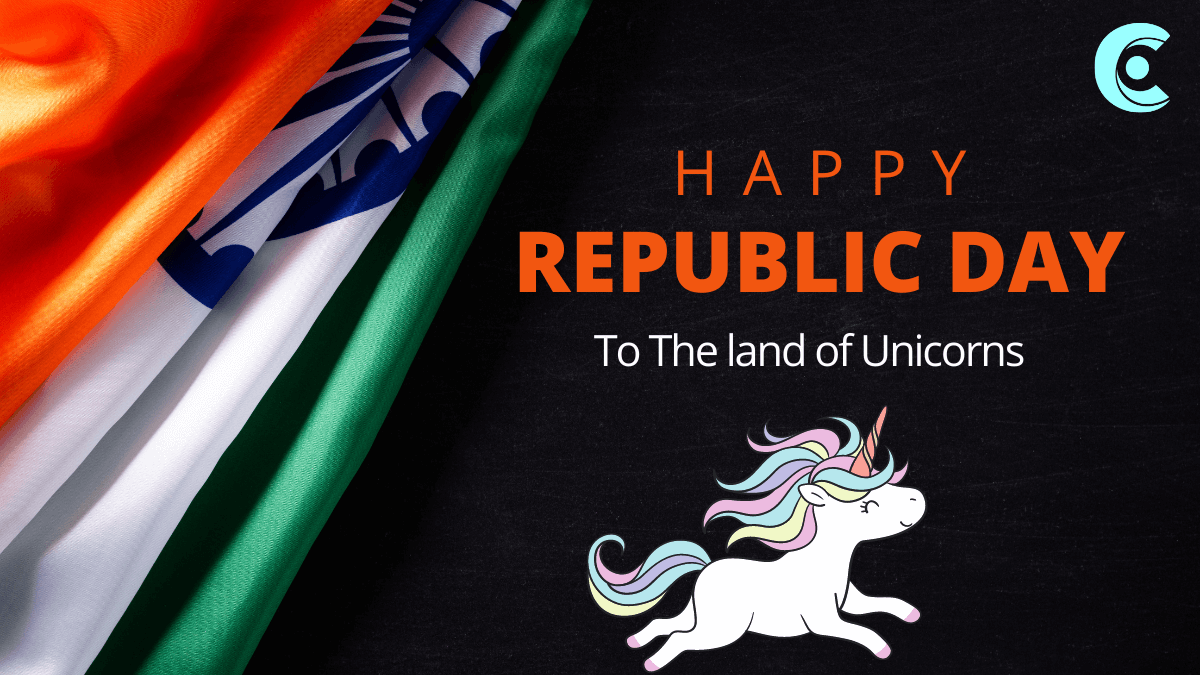 With the growing number of startups, India is also known as "The land of Unicorns".
In honor of this special occasion of Republic Day, we wanted to take a look at how India has grown into the land of unicorns and become one of the most important startup hubs in the world!
The Indian startup ecosystem is flourishing and growing rapidly. With startups mushrooming across the country, investments in these companies are on a rise as well. In fact, India has already created 44 Unicorns (startups worth $1Bn+) with a total valuation of $92.77 billion – more than any other nation. A lot of startups are coming up with innovative, game-changing products that have the potential to disrupt existing industries and create wealth for entrepreneurs as well as investors.
With companies like Paytm and Ola leading the Indian startup ecosystem, it is safe to say that India is becoming the land of unicorns.
On this auspicious day, let us celebrate the unity and diversity of our nation. Let's resolve to create an India that is inclusive, and harmonious where every citizen has equal opportunities to fulfill their potential in a fair system that encourages meritocracy.
Happy Republic Day to you all!