ARTIFICIAL INTELLIGENCE
Software that mimics human intelligence in a way that allows it to make decisions and solve problems. The engine of AI is Machine Learning.
Our expertise in Artificial Intelligence:
Chatbots and Virtual Agents
Adaptive Intelligent Apps
MACHINE LEARNING
ML models are trained on large amounts of data to discover patterns underlying real-world problems. The models vary in complexity.
Our expertise in Machine Learning:
Natural Language Processing
DATA SCIENCE
Data Science is a set of techniques for processing, analyzing, and visualizing data. However, Machine Learning can be used at the analysis stage.
Our expertise in Data Science: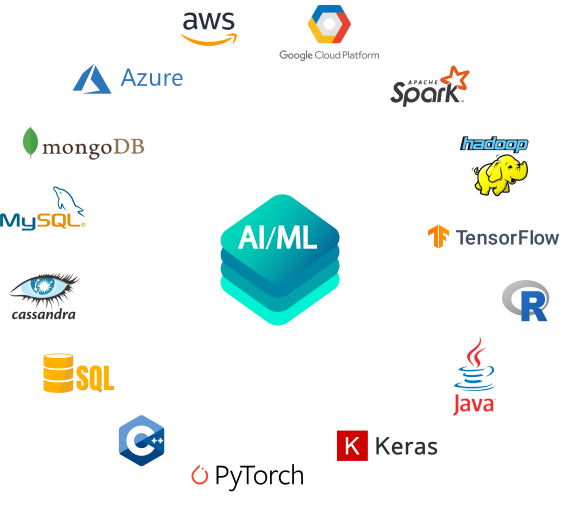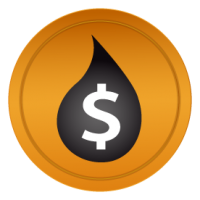 Increased Savings by $100K/month for an
US based Industrial Client by doing
Predictive failure Analysis of industrial diesel pumps.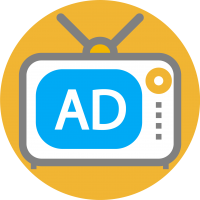 8% Reduction in Ad spend and 7% Increase in ROI on Marketing spend which
increased TV Ad spend effectiveness for an Indian e-commerce company.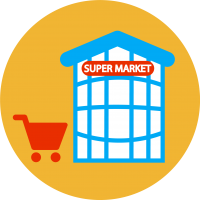 RECOMMENDATION ENGINE
Increased Cross-Sell & Upsell by 11% by detailed
analysis of shopping behavior of clients of an international supermarket chain.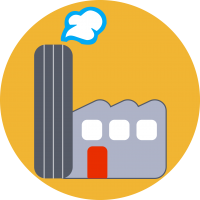 TEXT ANALYSIS
5% Increase in overall Conversions by improvement in communication by
automated text analysis of the external communication of a manufacturing firm.